A word from the president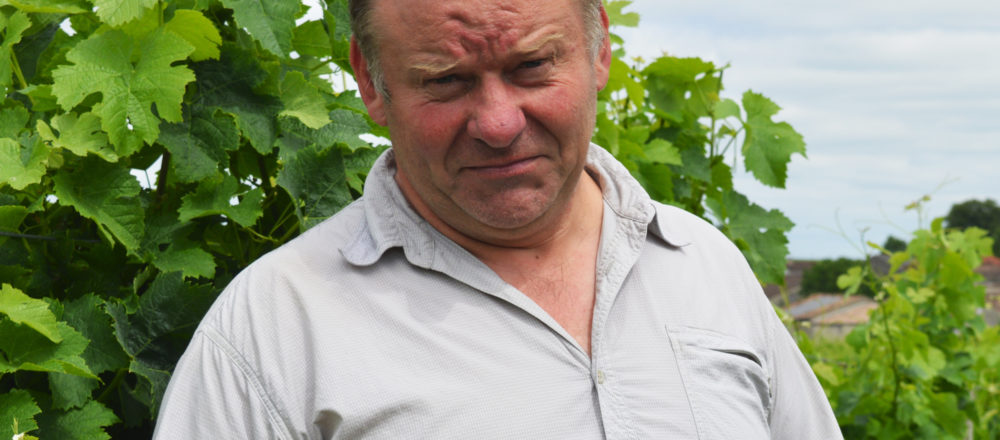 "Each of us is led to choose, especially by his job, his life priorities. It is our role, winegrowers, to maintain plots of land, to cultivate different grape varietals, to hope to produce beautiful grape harvests, to then be able to elaborate our wines.
We are the guardians of this millenary, cultural tradition and in our landscapes since the Gallo-Roman era. We also recognize ourselves, always in the same desire as our predecessors in this mode of cooperation as grand social and human ambition. By courageous and successful strategies, from the past transmitted to the present, this cooperative model remains alive and empowered to the new and eternal challenges of growth economic success, even at the scale of our region and our country.
We feel the necessities of adaptation of the living, as the sap must feed the bud in the spring. Hazards of all kinds, we live with, but together, what temporizes somewhat lived in the trials. The practices of our cultures evolve and follow the biodiversity requirements, follow-ups and sales outlets also encourage us, as our common sense.
Above all, living on the same territory and living well together is not a utopia, it is our deep aspiration. Indeed, our actions and professional activities do not sculpt only landscapes and economies, but also our relationships to others in different dimensions of our lives and their lives.
To conclude, we are proud of our nature-driven practices and seek to always advance in shared human consciousness, making us ever more responsible, stronger and more relevant. These are our choices, they are our ways … When the "I" becomes "we", there is a future.
Denis Baro