A word from the CEO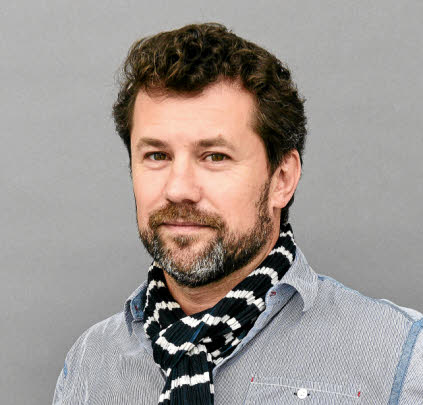 "The challenge for our company is to set a value-generating economic activity in our geographical area. In fact, our business directly affects the income of our members, our employees and companies partners representing some 400 families in our region.
For this, we are committed to:
– Register our activity in the long term and allow to perpetuate the production tool that was initiated by our peers in 1933 via regular and judicious investments.
– Positioning our company as a leading cooperative winery in the sector, by size, by enhancement and commercial dynamism, through its responsible behavior both on the aspects environmental, safe and social.
– Through our influence on the sector, allow the wines of Bordeaux to redeploy via a quality development at the forefront, a search for customized products for our partners traders and responses to consumer expectations that we face via our direct sales.
Our involvement in the economic structure of our rural sector, the tool that our winery has developed since the 30s that we maintain in use and develop through regular investments, the permanent evolutions of our treatment plants, our involvement with winegrowers and support in the management of the vineyard, especially concerning respect for the environment (collection system for wine-growing effluents, biodiversity trail) are all points on which our business can rely on to work again and generate sustainable development for years to come. "
Philippe Hébrard