Plant cover in the vineyard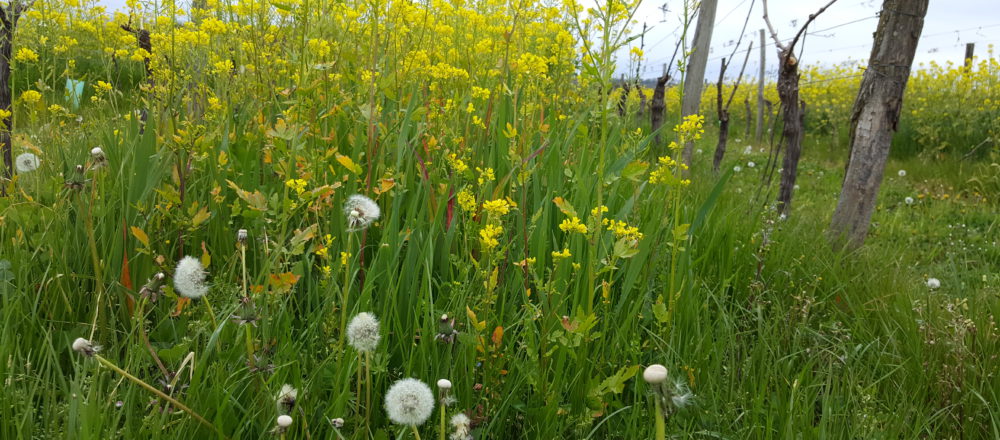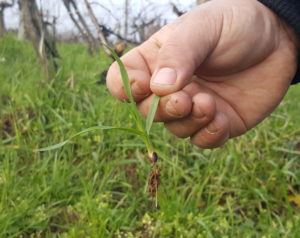 The plant covers at the cooperative winery of Rauzan brings something new to the landscapes of the Entre Deux Mers, in addition of course to their effect in the soil. We plant mustard, crimson clover, oats and other mixtures between the rows of vines to enable a better recovery of the biological activity of the soil. More than 500 ha of our vineyard already used this method in 2019.
The administration council has indeed decided to invest in sowing equipment to encourage these practices, which have a positive impact in terms of sustainable development.