AFAQ 26000 Evaluation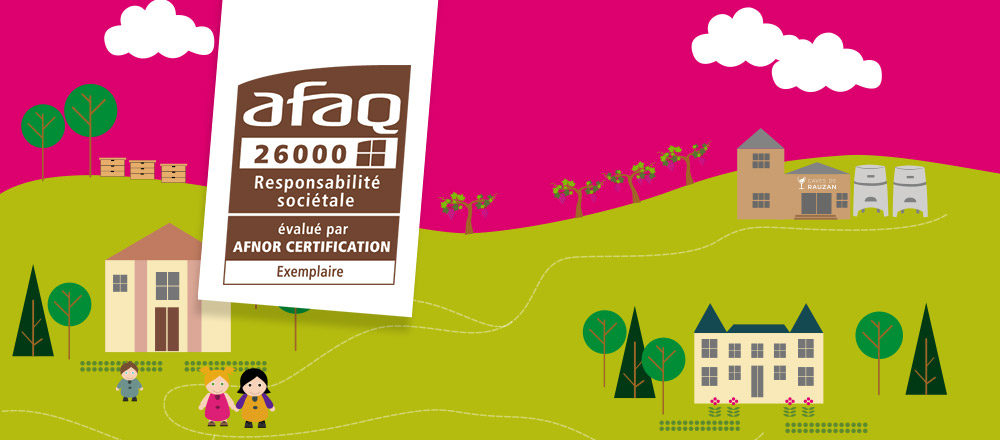 Evaluation AFAQ 26000
Pragmatic evaluation, the AFAQ 26000 evaluation offers the possibility to any organization to measure the maturity of its CSR approach according to the ISO 26000 standard, whatever its degree of progress: from the simple inventory to the valuation of actions already well engaged. It enables companies to value their commitment and the continuous improvement of their practices and results in the areas of social responsibility.
Developed by AFNOR, this tool is based on various criteria :
Vision in terms of social responsibility and governance
Implementation: integration of social responsibility and communication
Human Resources, Relationships and Working Conditions
Production processes, sustainable consumption and consumer issues
Territorial anchorage: community and local development.
At the end of the evaluation, the evaluating organization awards one of four possible levels according to the commitment of the company: Commitment, Progression, Confirmed or Remarkable.
In November 2014, the Caves of Rauzan participated in this evaluation and obtained the confirmed level, demonstrating our deep commitment and progress in terms of CSR.