2018 vintage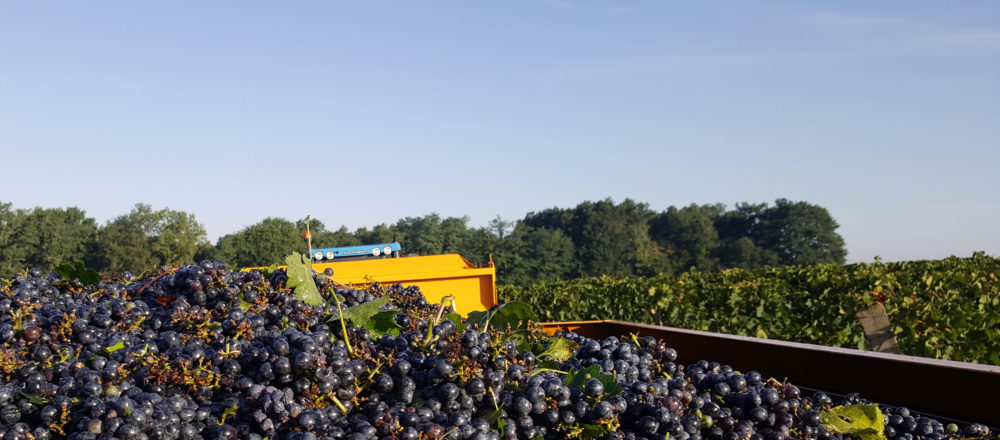 The year 2018 at the vineyard was marked by particular climatic conditions: many rainy episodes in spring causing the appearance of mildew, localized hail, then finally a hot, almost canicular summer.
Finally the harvest, started at the Caves of Rauzan at the end of August with Crémants, took place in perfect conditions: beautiful days, cool nights & little rain.
It's very good qualitatively for all colors of wine.
The reputation of the 2018 vintage will be excellent, it will certainly be one of the great vintages: concentration, balance & structure are at the rendezvous.
As for the quantity, the white volumes are quite generous, but a little more limited on reds and rosés.