Meet us at the Hopwine trade show!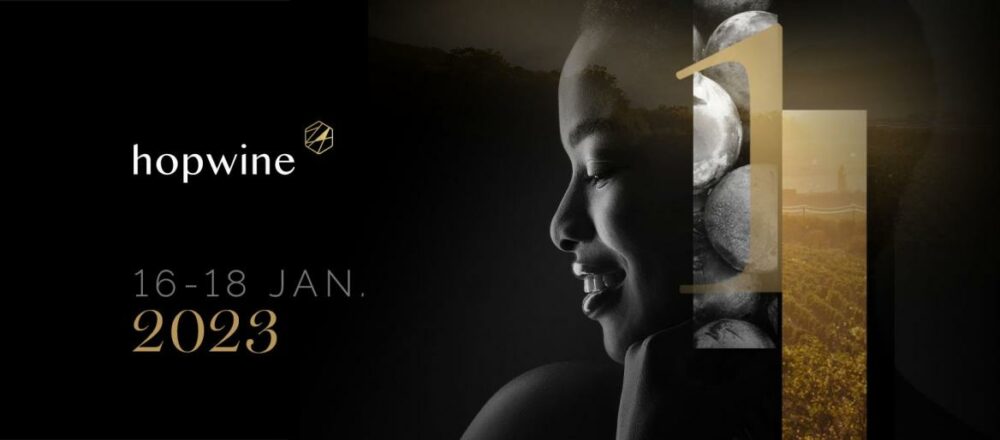 Come and meet us at the Hopwine online trade show!
This year, the Caves de Rauzan are participating in several wine professional fairs, including the Hopwine virtual fair which will take place from January 16 to 18.
The particularities of the Hopwine trade fair:
Hopwine is a virtual fair created in 2020 following the cancellation of virtual fairs due to the COVID-19 health crisis. Meetings with professionals in the wine and spirits sector take place via the online platform. International professionals in the wine and spirits sectors can come and visit our online stand, interact with our sales representatives and choose the wines they wish to taste from our selection.
The tastings are very real, Hopwine repackages the bottles we have selected in 4 cl samples and sends them to professionals who wish to taste them after the show. Shipments can be made worldwide.
The virtual stand contains all the information necessary for any professional wine buyer: importer, wine merchant, distributor, sales agent, e-commerce site… Les Caves de Rauzan sell internationally. You can plan lives or meetings to discuss online with our sales representatives and choose the wines you want to taste at home.
The little extras that we appreciate:
The samples sent by Hopwine are 100% recyclable and this concept makes it possible to limit the movement of people and physical goods and thus reduce the carbon impact compared to a traditional fair.