Labels of wine approved by consumers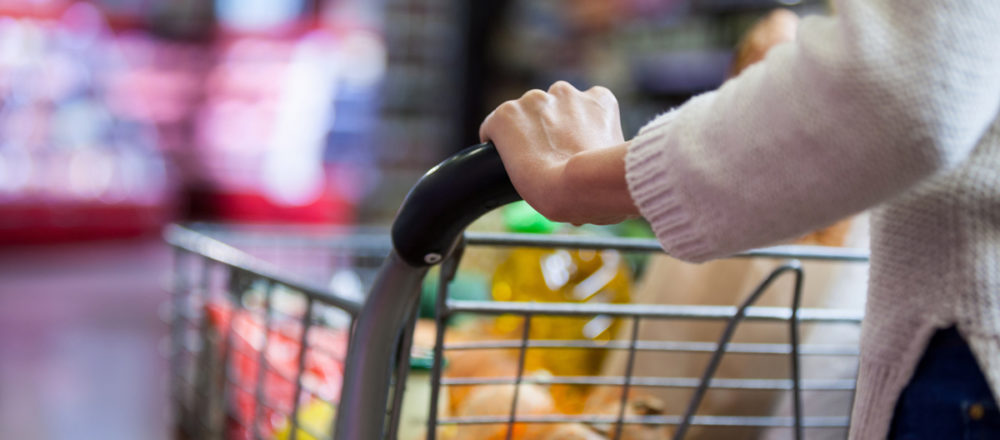 Here is a further evidence that sustainable development is a source of value for the wine industry!
Because the latest Wine Intelligence study is clear:
27% of wine consumers say that the Vignerons Engagés label (Sustainable Winegrowing of France) encourages them to buy a bottle.
Organic agriculture is today, unsurprisingly and despite regional disparities, a strong incentive to purchase.
When we look back 15 years, we see that consumer expectations move quickly over a lifetime.