Social Charter and code of ethics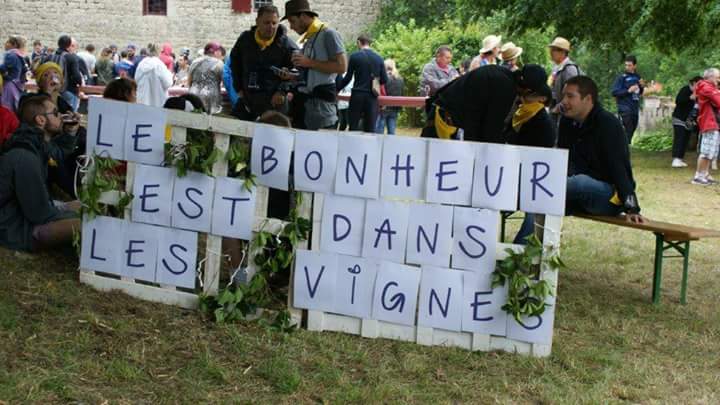 Strongly committed since 2009 in a process of social responsibility, the Caves of Rauzan get involved daily and through many actions.
Our Social Charter & code of ethics :
The 8 vlues of our Charter are :
– Respect the women and men of the company
– Recognize the merits
– Guarantee equal opportunities
– Develop skills
– Improve the quality of life at work
– Reconciling work and personal life
– Successful social dialogue
– Practice ethics in relations with third parties
Each of these 8 ethical and social values gives rise to reciprocal commitments on the part of management and employees. For each of the values, measurement indicators have been created and are monitored in order to decide on the application of the charter and to identify real actions progress that is incorporated into our action plan.