Label Vegan, relooking Fleur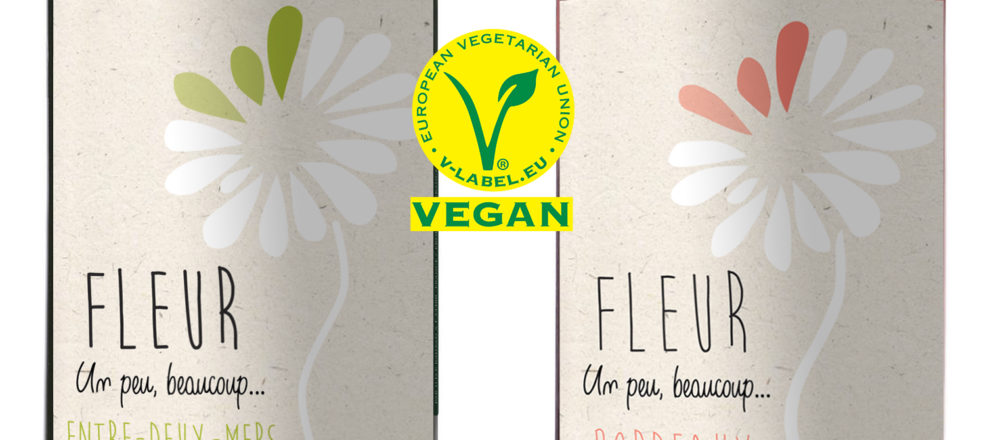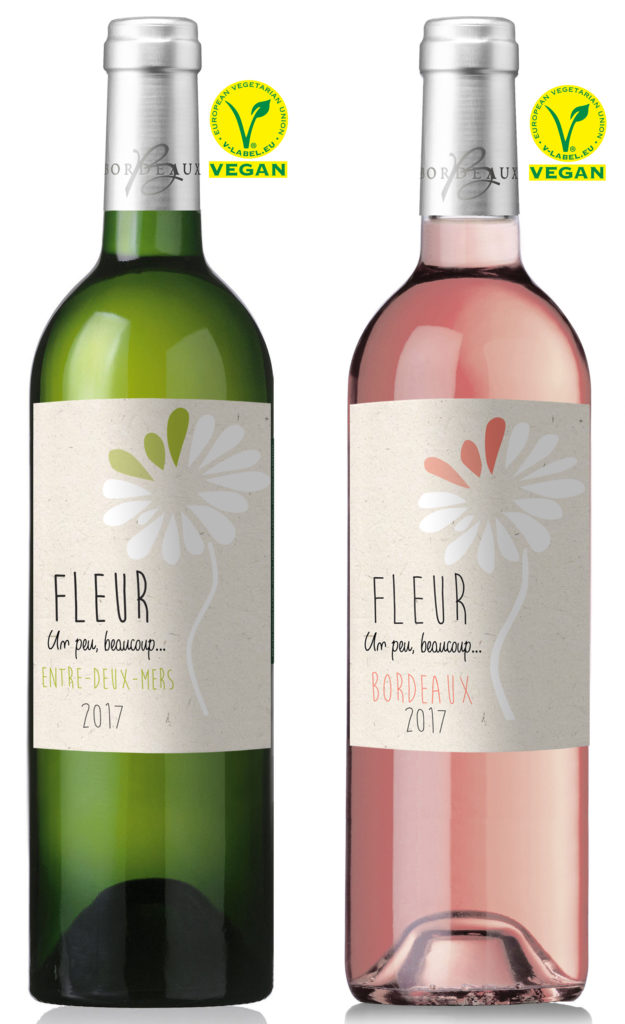 All of our rosé & white wines are vegan.  We took the opportunity of the relooking of our brand Fleur to put this logo & make it visible.
The new label is absolutely cute & ecofriendly with a paper  containing 15% of grape waste issued from winemaking & reused, recycled fibers, all FSC certified material, & as before the lightest possible bottle, natural cork.