Following the competition of Bordeaux 2017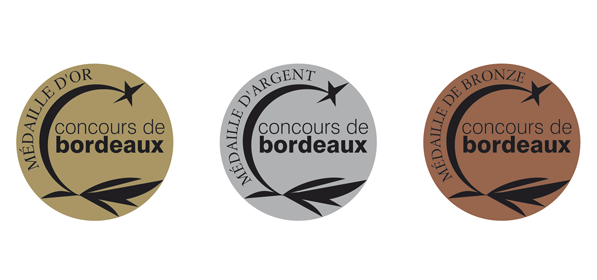 Organized by the Chamber of Agriculture of the Gironde, this event was, at the beginning, created to help wine-growers and cooperatives in the valorization and commercial development of their Bordeaux wines. The jury is composed of more than 1 000 tasters, all this people work in the wine industry.
Château L'Heyrisson - Bordeaux Rouge 2016 GOLD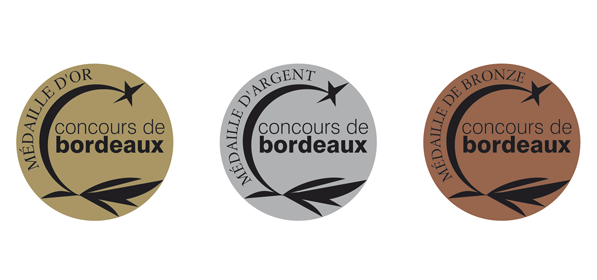 Château Villotte – Bordeaux Rouge 2016 –  SILVER
Château Haut-Bascla – Bordeaux Rouge 2016 – BRONZE
Commentaires

Aucun commentaire trouvé.