Ronde des Caves 2018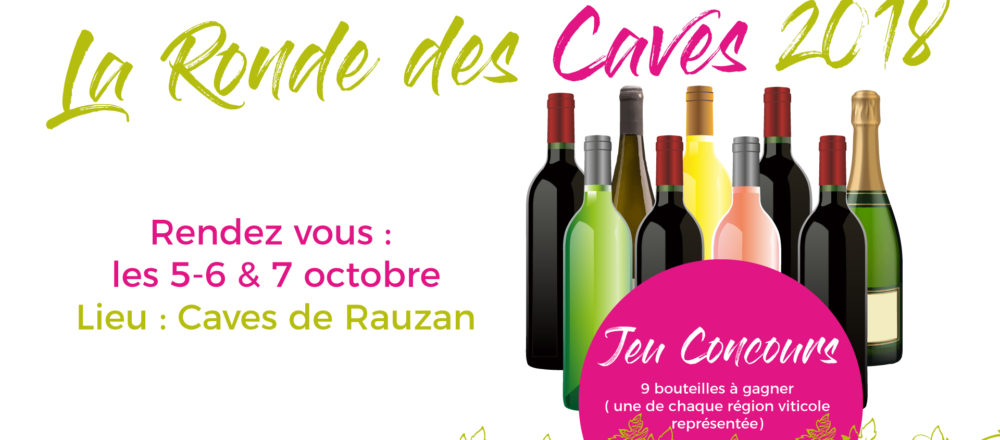 This year we will be waiting for you on the 5th, 6th and 7th of October 2018 for the Ronde des Caves in Rauzan.
The winegrowers of 9 cooperative cellars from all over France will make you taste their wines and share their passion with you. Privilege the direct sale by buying directly from the producer.