The Wine Fair 2020 is cancelled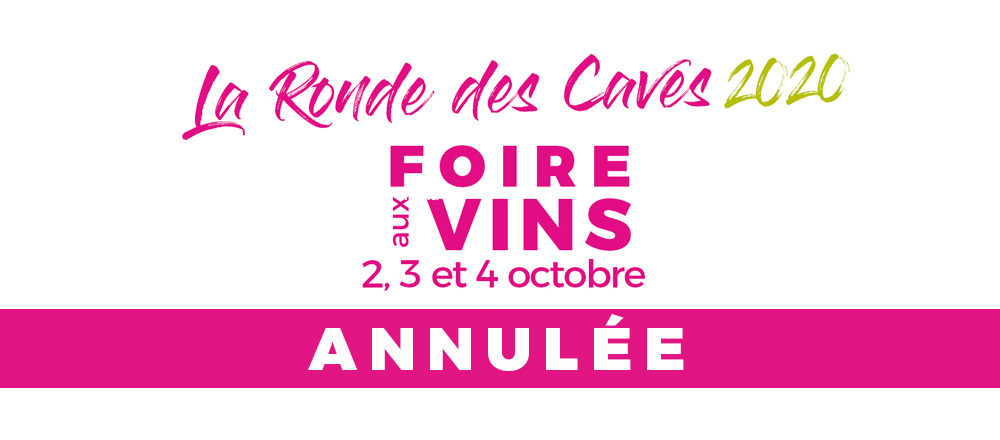 We are really disappointed to cancel our wine fair which was scheduled in Rauzan on October 2, 3 and 4.
The evolution of the health situation brings us increasing constraints every day.
The possibility of doing it outdoors is impossible because of the deplorable weather forecast and no more sufficient to match the health constraints imposed. We are aware that this event was eagerly awaited by our customers and already well prepared by our partner wineries.
We hope that you will understand this decision which unfortunately appears to be consistent with the current deteriorating situation and the responsibilities we have.
This is only a postponement and we will suggest a new date for the wine fair in Rauzan at the latest next year.