Information about the reopening of Rauzan stores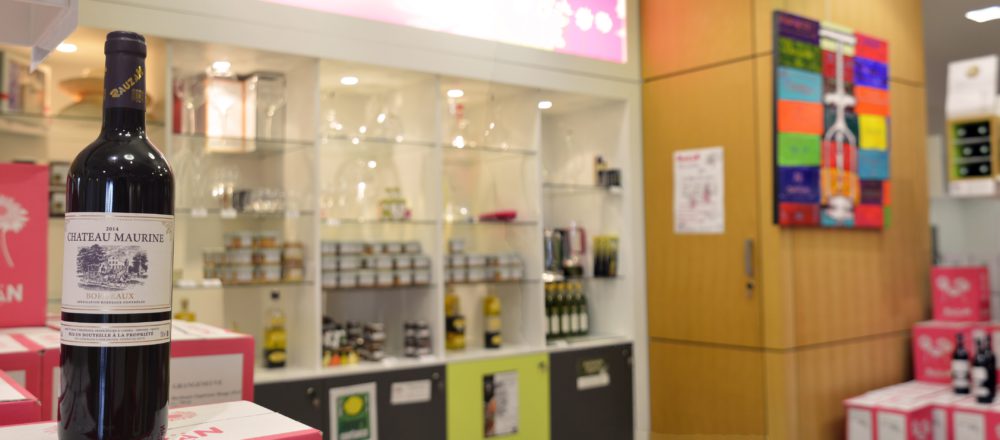 The Rauzan store is once again completely accessible at the usual hours with a traffic direction inside to welcome you  at best.
For customers of Grangeneuve in Romagne, the store is open again from Tuesday to Friday.
Finally for Nérigean, the store will be open only on Tuesday and Thursday.