Duck confit parmentier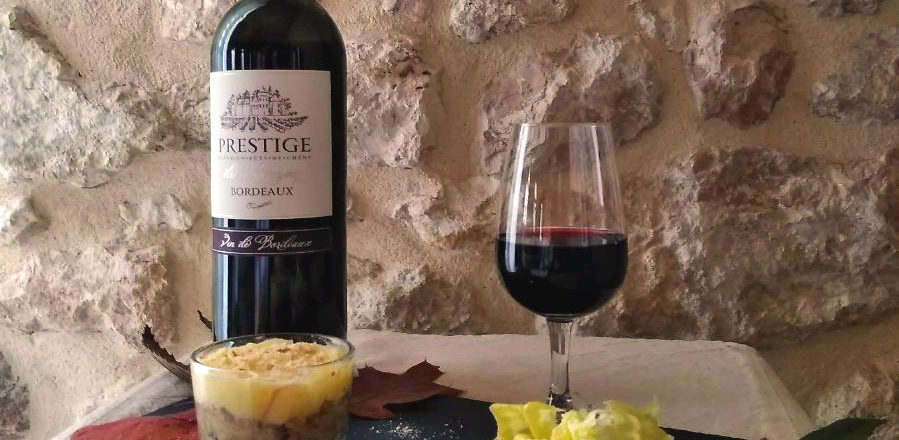 Ingredients
For garnish :
4 confit duck legs
2 onions
2 shallots
For puree :
5 potatoes
Milk
Butter
Salt
Pepper
Wash and peel the potatoes and cook them in a large volume of salt water.
Heat the duck legs to melt the fat and reserve a tablespoon of duck fat.
Cut and roughly chop the legs.
Slice the shallots and onions.
In a frying pan, brown the chopped onions and shallots in the tablespoon of duck fat, over very low heat.
When this mixture onions and shallots is very blond, add the minced duck and put on high heat, stirring briskly for 5 minutes.
Prepare your puree and preheat the oven to 200 ° C (thermostat 6-7).
Then :
Spread half of your duck mince.
Mix the remaining half with the same volume of puree and spread this second layer over the first. Finish with a third layer of puree.
Cook for 25 minutes.
Enjoy your meal !