2019 vintage : exceptional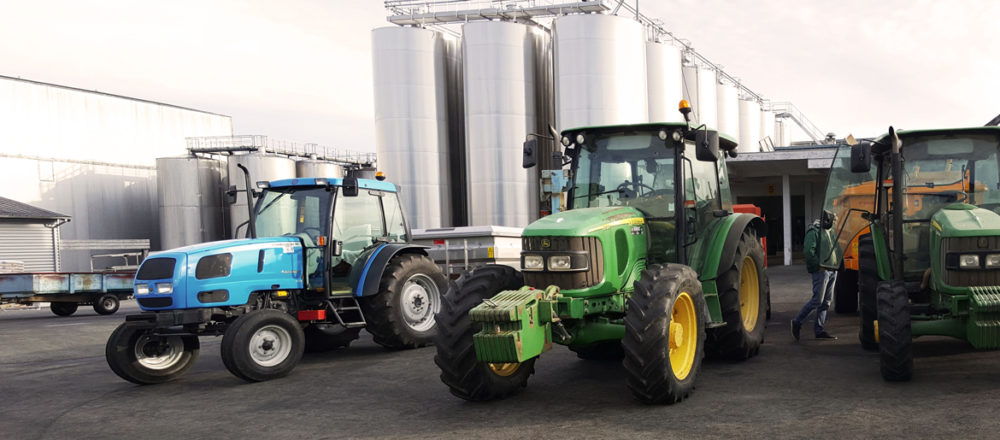 The 2019 vintage: exceptional!
2019 harvest at the Rauzan cooperative winery :
This year on our 3600 ha of vineyard, between 300 ha and 400 ha have been affected by frost to varying degrees. Some episodes of localized hail may have delayed the vegetation, there was also some coulure during the flower on the merlot and a lot of millerandage.
Very few diseases this summer: the sanitary condition was irreproachable (little mildew, no botrytis) which allowed to spread the harvest time and return at the best time the grapes.
The summer drought penalized whites and rosés in terms of yields. On the other hand, the rains arrived in middle of harvest allowed to reach higher yields than was initially expected for the reds. All colors have reached an excellent level of concentration.
We are in the decennial average, with 50 hl / ha for red Bordeaux and 61hl / ha for white Bordeaux.
Qualitatively 2019 will be an exceptional vintage, superior to all that we have known for ten years, approaching the 2010 vintage.
Focus on organic wines :
The average is low for our 230 ha of Bio, which were affected by frost and hail.
Focus on zero chemistry experience :
The vineyard where we are conducting the zero chemistry experiment at Château Canet has behaved perfectly. Analytically we are on a quality comparable to organic plots.